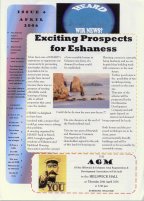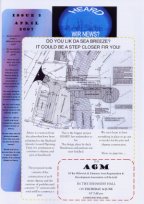 Each year we have published a four page leaflet to let the community see what we are about, how our projects have progressed and what we looking to do in the future.
We welcome feedback and suggestions for future projects, but we are learning that everything takes a lot of time and effort to plan, raise funds and to bring to a successful completion.
For anyone wishing to join either as a committee member or just to lend a hand please join us at our monthly meetings which are advertised locally.
© 2006 Trowie Designs